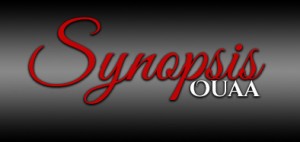 Raven Two people. That's how it usually starts right? I grew up believing one thing, only for one day to completely mess up everything I've ever been taught. Was I a good girl? No, not by any means. But, the world I'm about to be thrown into is unlike anything I've ever known.
Mace Multiple people. I live for club life. As the President of the Hell's Storm MC I protect my brothers at all costs, and they do the same for me. After a rival club killed what was mine, I vowed to live in as many chicks as possible. Never tasting the same one twice. But, all it takes is that one look to completely bring a man, even me, to my knees. Two people. Brought up on different sides of the tracks. Two different paths in life. Both will be tested, taken to the very edge of darkness that threatens to consume them both. Will they be able to withstand the heat of hell? Or will they fight to death and lose themselves?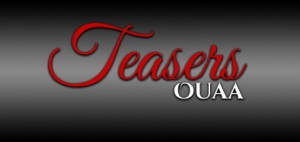 I am a diehard MC fan! Hell's Flower gave me my fix, but I'm itching for more!!! This author duo has captured my heart with this first installment of Hell's Storm. MC fans; this is a 5 STAR, MUST READ!!! Mace is swoon worthy! Raven is my kind of girl. I can't wait for Hell's Redemption. I NEED to know what happens with Jazz and Creep!!
When Mace loses the love of his life because of his club, relationships for him become a thing of the past. When Raven wanders into his night club, his world turns upside down. Raven closely resembles his lost love, Mace needs to find out who she is! Her last name has him pushing her away.
Raven loves her job at her Dad's garage. Her father puts a stop to her workaholic tendencies when he forces her to scale back on her hours. With free time available; she hits the town with her best friend, only to be thrown out of a club. The mystery man who threw her out shows up unexpectedly.
Quickly they fall for each other. He loves her fierce independence, she loves his protectiveness. When ultimate secrets are revealed, which one stands to lose the most?
Missy - reviewer for Mommy's Naughty Playground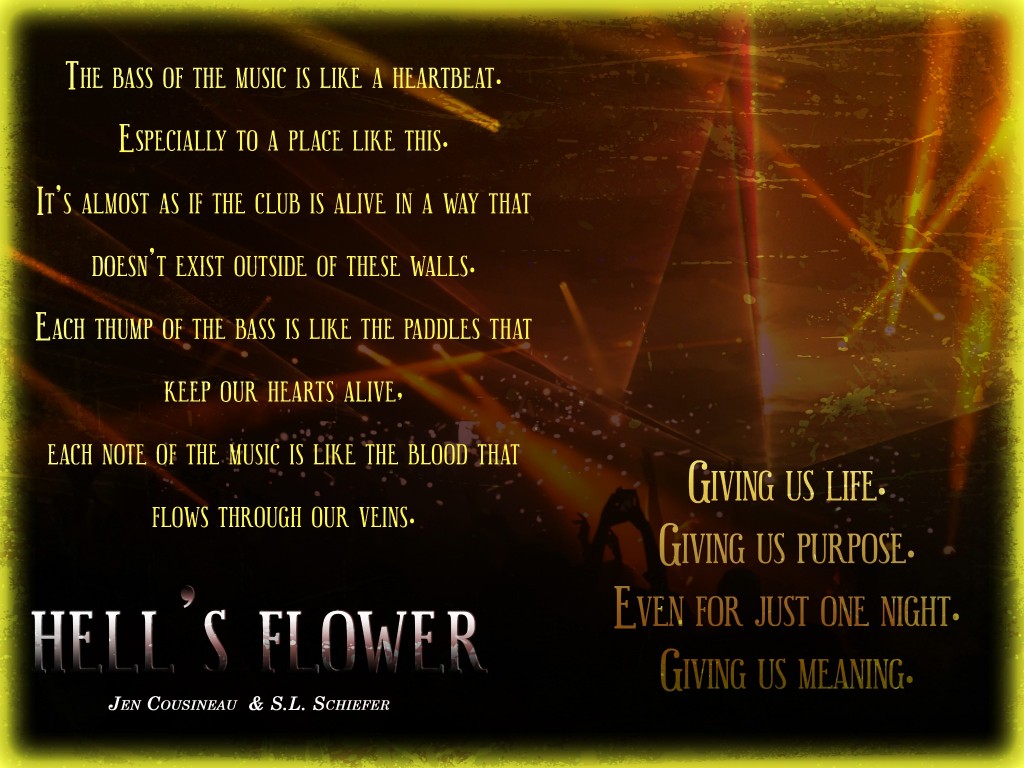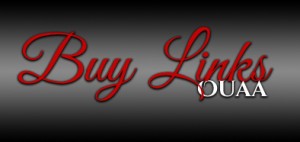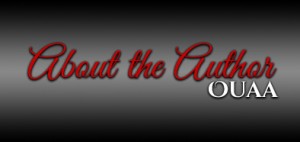 S.L. Schiefer
So, as some of you may know, my first jump into the Indie World was with a light and fluffy romance. But, I think I've finally found my niche, the dark! *insert evil laugh* I love reading anything and everything, will read even when I'm supposed to be working. I'm really not that cool of a person, I love hiding behind my electronic devices. But, if you can grab my attention I will talk your dang ear off. I was born and raised in Ohio, O-H-I-O! I've been with my high school sweetheart for 10 years now. I'm surprised one of us hasn't killed each other by now. lol. I have two beautiful little boys, that can give Satan a run for his money. I would love to hear from any of you.
Jen Cousineau
Romance Author. ItWorks distributor. Mother. Wife. Adventurist wannabe. Fitness enthusiast. Coffee and chapstick addict.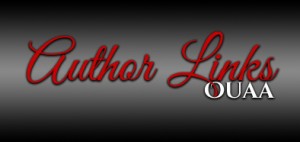 Author S.L. Schiefer
Jen Cousineau